Hoser Hockey Tape
From performance reasons to superstitions, a hockey players stick tape is an integral part of their success. For that reason, our tape is made of highly durable, tightly woven poly-cotton cloth with an extremely strong adhesive for top-notch on ice performance. The serrated edges make it incredibly easy to tear once your tape job is completed while also making sure there is no stringy excess left behind. This is the tape you'll want to hoard at the end of the season for summer stock.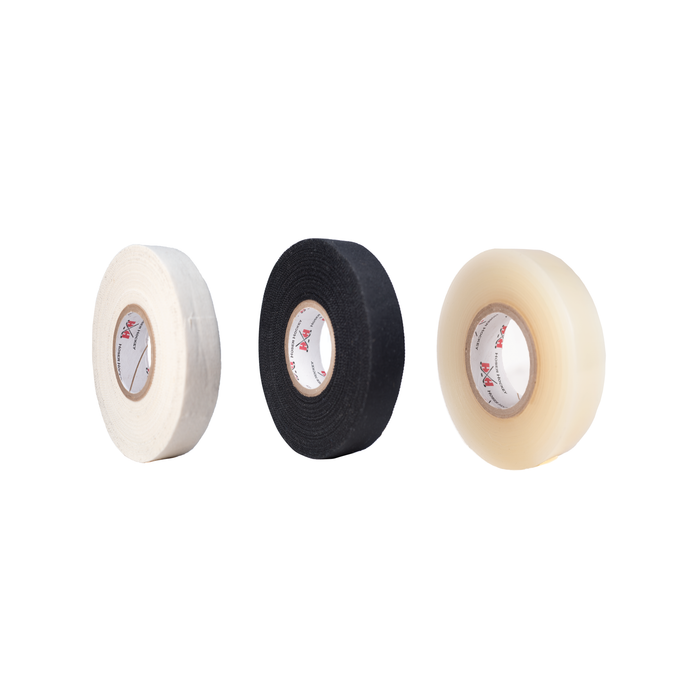 The Honey Bee Stick Wax
The Honey Bee Stick Wax maintains great consistency, grip on the puck, is resistant to water & ice build up, 75g's of perfection and handmade with all natural ingredients. Not to mention it lasts almost twice as long as the other top wax brands.
Hoser Hockey Laces
High quality skate laces are something that many people may overlook as a necessity. This simply should not be the case. No player should have to worry about a broken skate lace before or during a game. That's where we come in. At Hoser Hockey we pride ourselves on providing players of all levels with the highest quality, most durable, cloth laces. Our molded tips also make sure you don't have to deal with pesky frayed tips.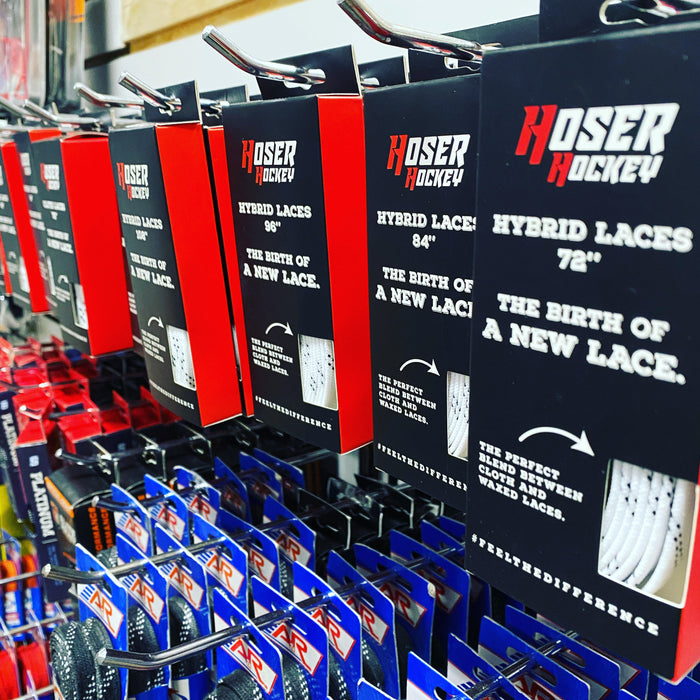 Testimonials
"I switched to hoser hockey tape and wax  a few months ago. The quality and durability of the tape is unmatched. The wax spreads perfectly even on the blade; making my tape job last even longer, with zero snow and ice build up. But what impressed my the most was the costumer service that is provided. These guys know hockey.
Overall I've had a great experience with all of the Hoser Hockey products I have been introduced to and used and will continue to user them as I look to better my game... This company is on its way up.
As a GM, it's important for me to find quality products for our players at a fair price. Hoser Hockey provides exactly that. Their staff is very knowledgeable and are a pleasure to do business with. If you're looking for affordable, high quality products, look no further than Hoser Hockey.
I have used many different hockey tape companies, but none have enhanced my game like Hoser Hockey has.
The Silky Stick Wax
The new standard of hockey stick wax.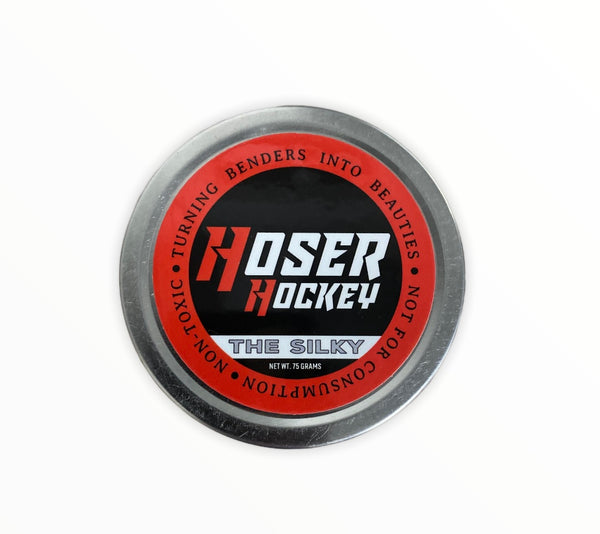 Water & Ice Resistance

Our wax will ensure that water and ice doesn't have a chance to build up on your clean tape job.

Control & Zip the Puck

Applying our wax will give you that additional zip on the puck along with the control you need to make those snappy passes and shots.

All Natural Ingredients

Our wax is handmade with all natural beeswax and other natural ingredients - producing you the highest quality stick wax.

Quality 75 Grams

Unlike other brands, our wax is 75 grams not including the tin and it lasts almost twice as long as competitor brands.
Hoser Hockey Hybrid Laces
The perfect blend of cotton and waxed laces at your finger tips.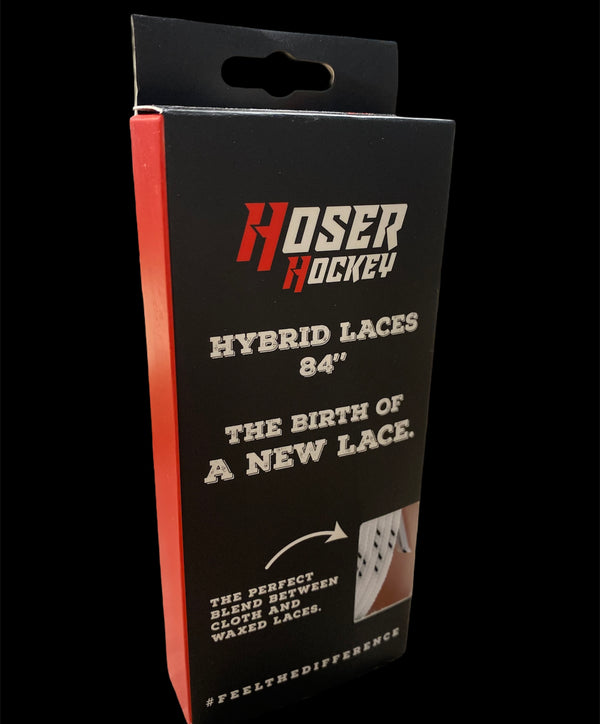 Perfect Blend of Wax and Cloth

The perfect mix of cotton and waxed laces to give you an easy lace up that won't leave you hanging. 

No More Damaged Skates

Our Hybrid laces will not damage your skate tongue like all-waxed laces do. 

One Time Tie

With our Hybrid laces you will only have to lace them up once with no worries of them coming undone.

Molded Tips

Our molded tips make it easy to tie up your new Hybrid laces. 
Some of Our Partners
We like to grow and build together.
Our Packages
Get our products bundled into convenient packages.