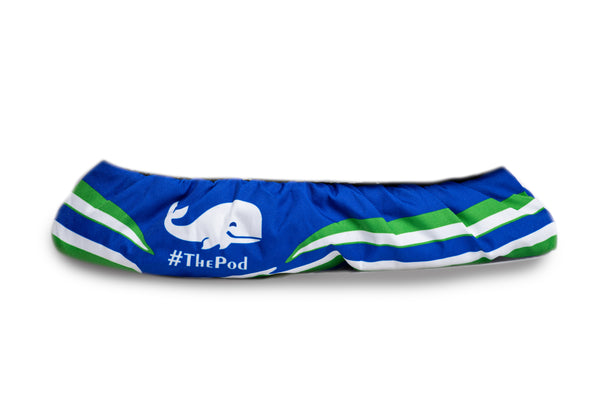 Protect your steel in style with our custom skate soakers. Our custom soakers come with a bottom lining to protect your steel, allowing you to walk around unprotected surfaces, as well as an inner lining to soak up the ice/water that come off the steel. 
For team or bulk inquiries, please email mcveys@hoserhockey.org.
Not in your local pro shop? Click here to let us know!