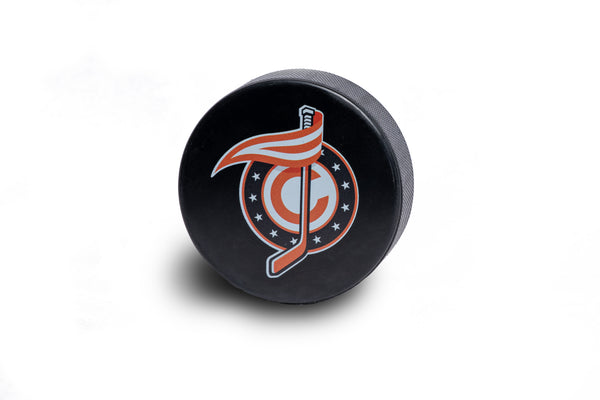 We provide custom NHL grade pucks for all teams, organizations and events. Before making a purchase - please contact mcveys@hoserhockey.org.
For custom pucks we do require a minimum order of at least 100 pucks. Please contact us for more information.
 Not in your local pro shop? Click here to let us know!